We're glad you love our cookies! 🍪
🥳 We pride ourselves on being the most innovative and best cookie company in the world.
Our passion for sweets and cookies inspired us to start this business, and we've been going strong ever since.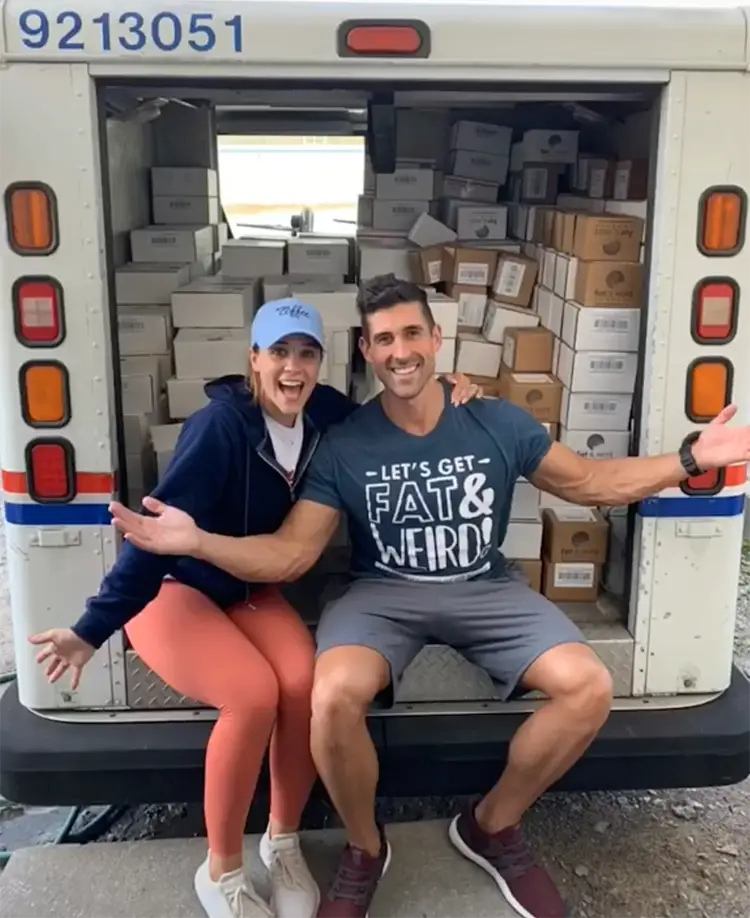 About Brad & Aubrie, Owners of Fat & Weird Cookie
Aubrie and Brad, the owners of Fat and Weird Cookie Co., have always loved sweets. During their travels they always try to search out the best local sweets in the area. Brad's dessert of choice has always been cookies. 
To surprise Brad for his birthday in April 2018, Aubrie secretly asked her followers on Instagram to send him cookies.

To their surprise, over 1,000 cookies showed up on their doorstep from all over the world!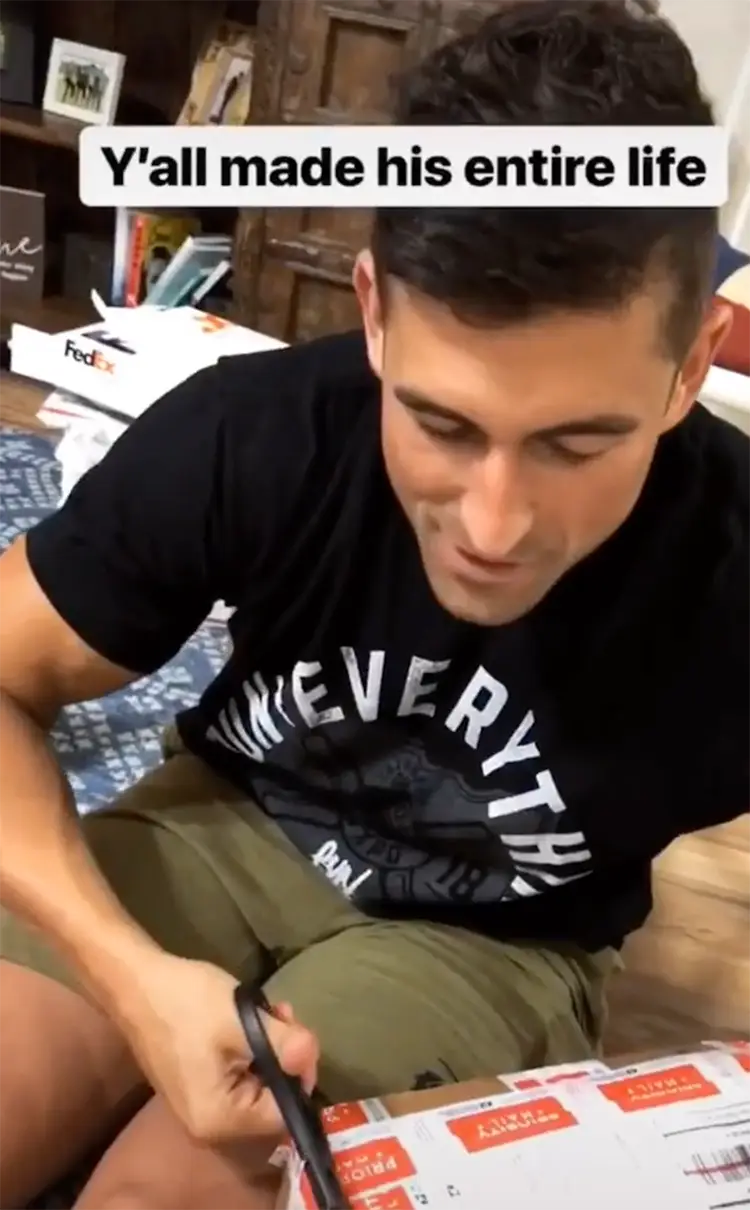 A 🍪 Brand Is Born
After sampling every single cookie that came to them, Brad and Aubrie decided they could take some of the things they liked about certain cookies, fix the things they didn't like, and put their own little twist on it.
By August of 2018, Fat and Weird Cookie was born.