Customer Feedback Form
If you have a comment, question, feedback or complaint, please fill out the form below! We're always looking to hear back from you so we can keep improving our product and customer experience.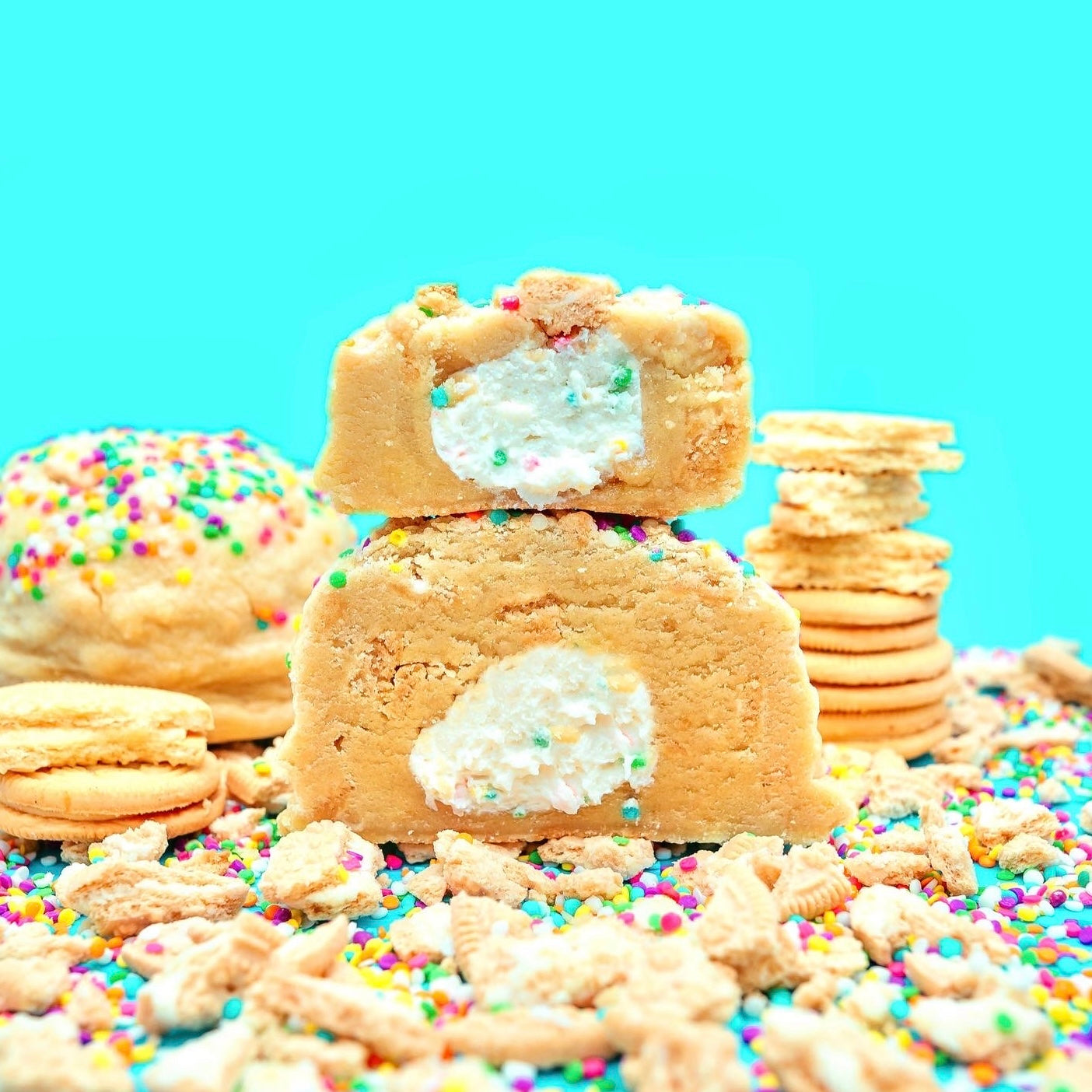 All orders ship 2 business days after the order is placed.
Upon receiving, you can either consume immediately, warm them up in the microwave, throw them into a 350 degree oven for a few minutes, or freeze for a later date.
Nutrition, Ingredients, Allergens
Need detailed nutrition information about our products? A full ingredient list as well as allergen information can be found on each individual product page. If you would like detailed nutrition panel information we have those available for our "always available" products using the link below.